On 9th Jul 11 1st Cranwell (RAF) Brownies boarded a train in Sleaford and headed to Skegness for our Brownie Seaside Challenge Badge Adventure. The girls were extremely excited on the outward journey and the hour trip soon passed.

We then headed down to the Seal Sanctuary which was to be the first part of our visit - we started our tour by looking at the resident seals - there were 5 of them in the pool and I am not sure what they made of the Brownies peering into their space! Next it was over to the pool of Koi where the girls were able to purchase fish food to feed them.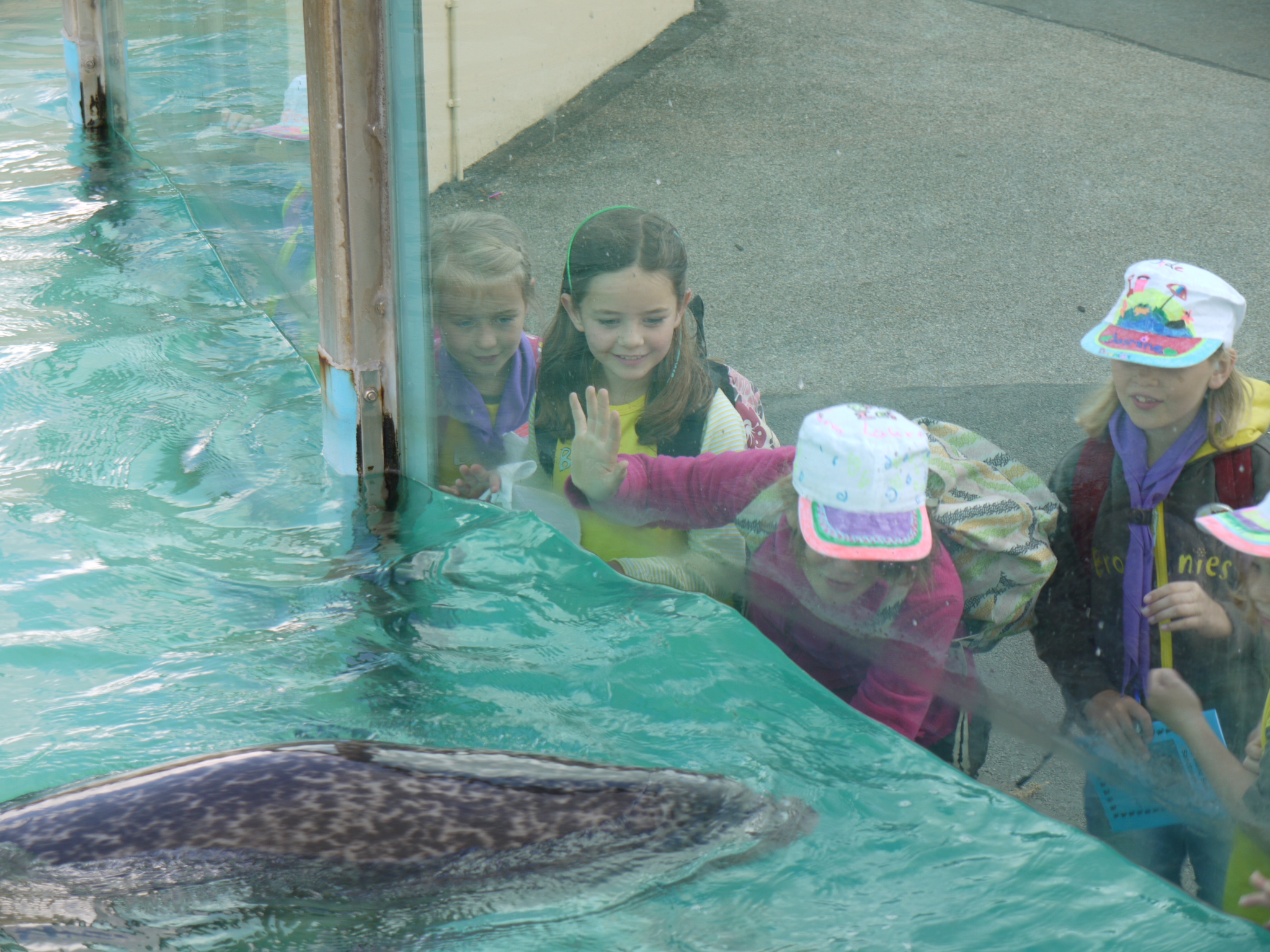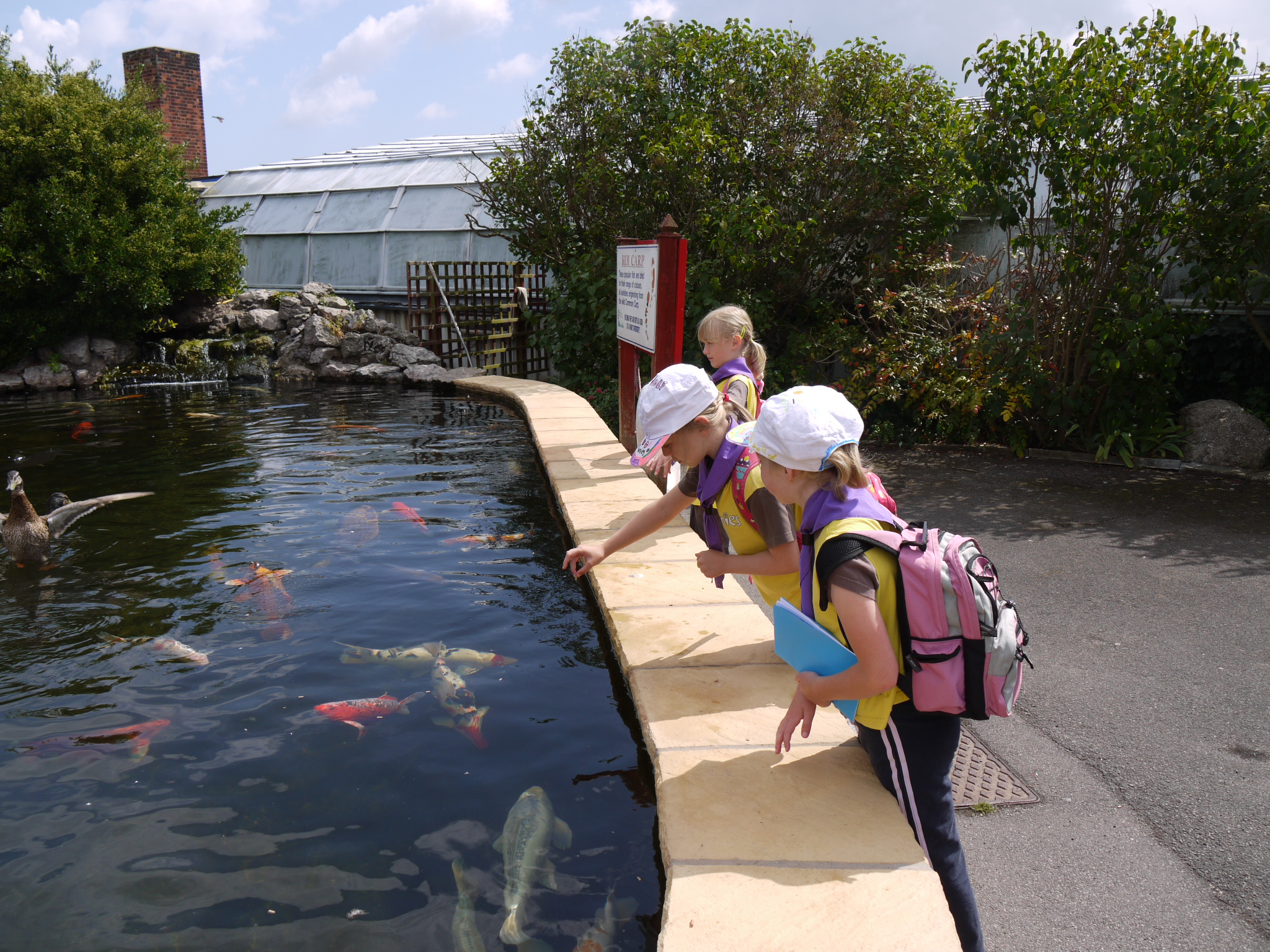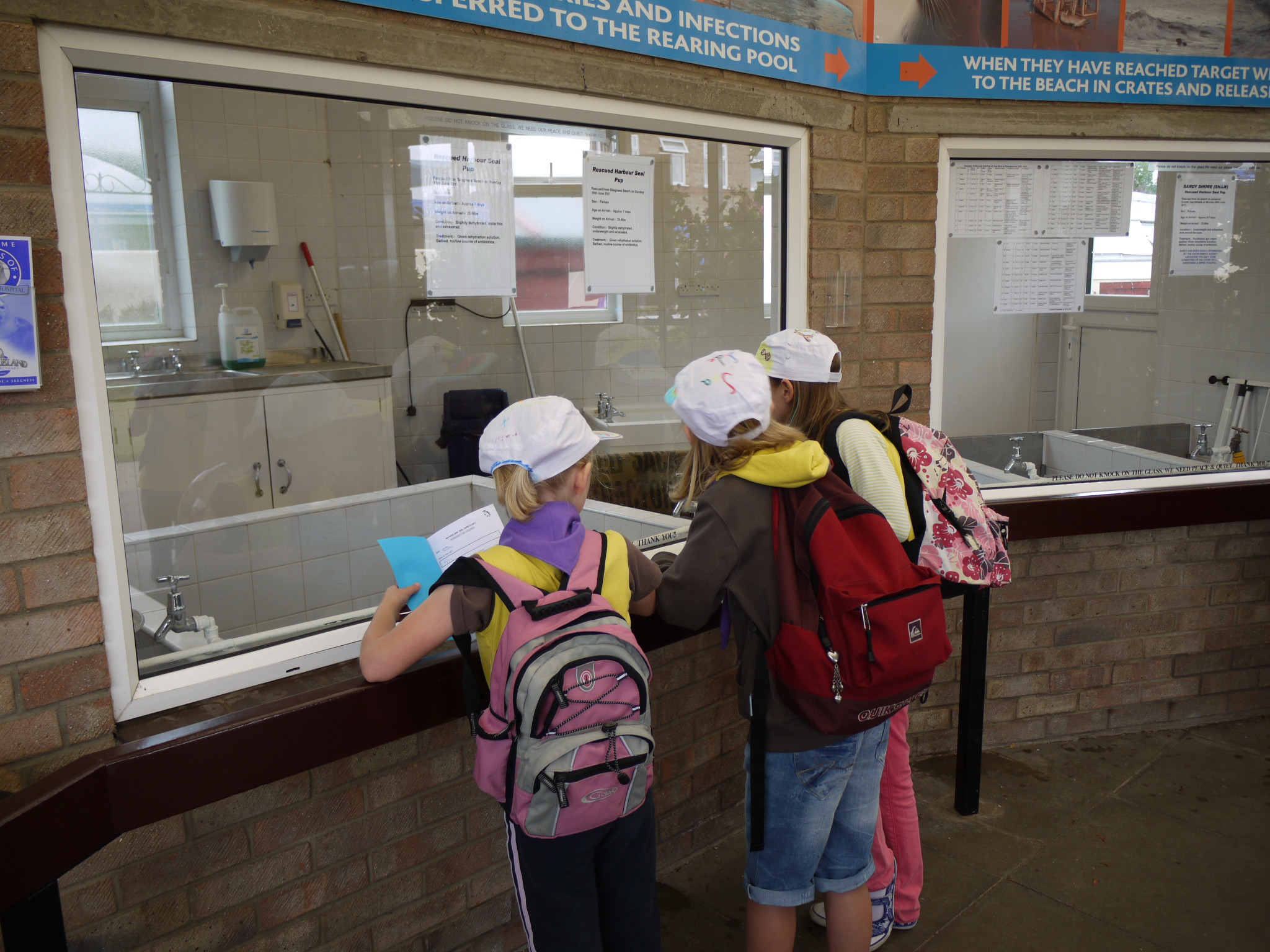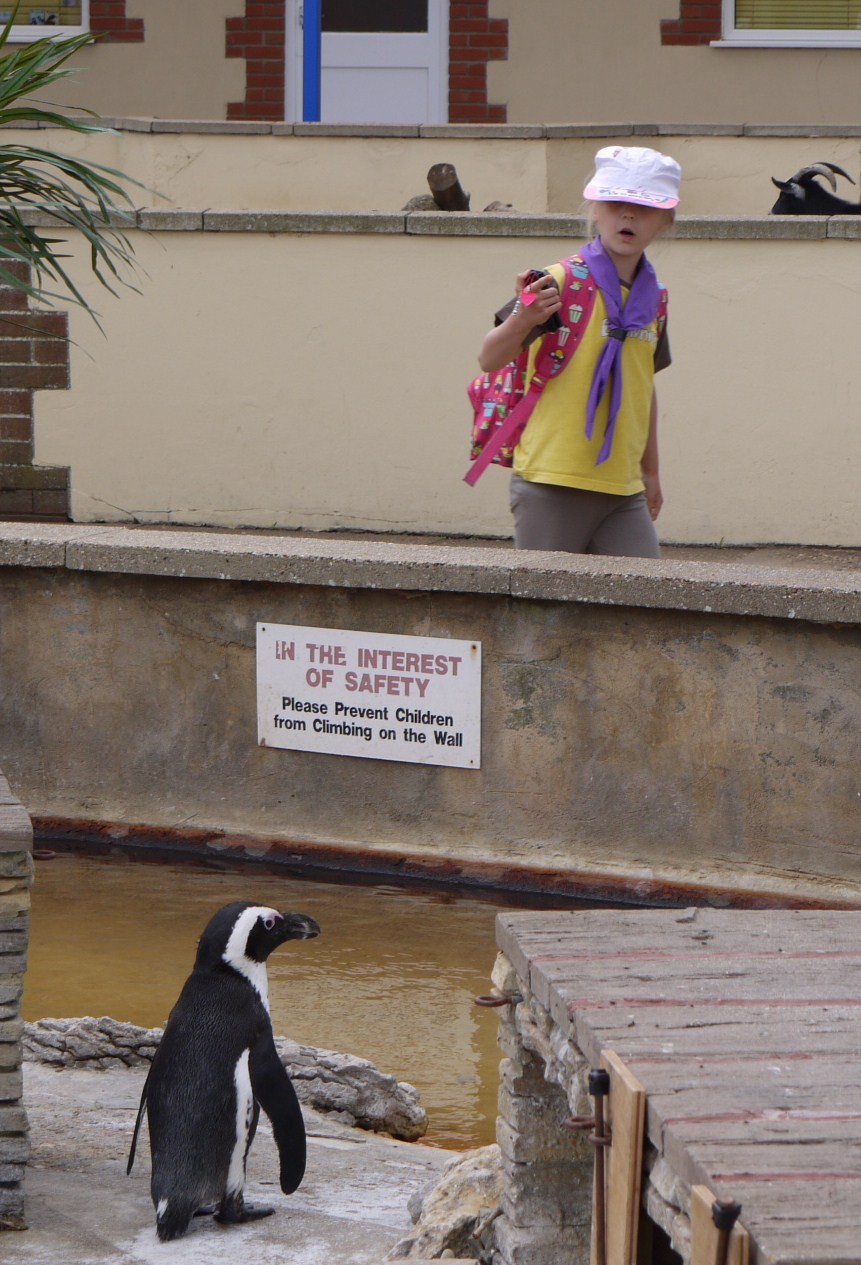 Then we visited the resuce seals who were being looked after by the Sanctuary. Penguins became our friends next as we learnt more about them. We then went to look at the animal enclosure where there were sheep; rabbits; goats and other small animals. A trip to the shop to purchase bags of food and the girls made some new friends!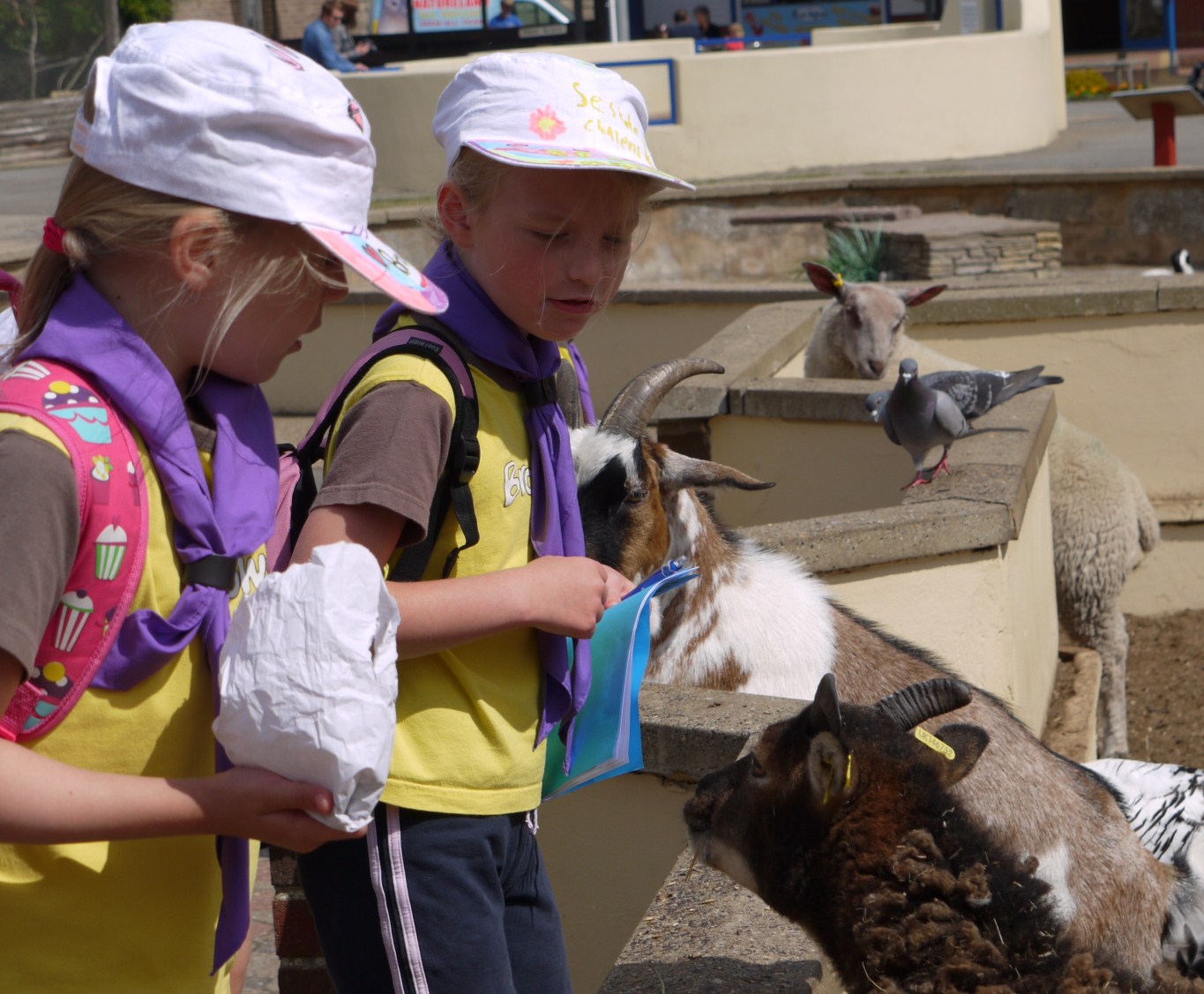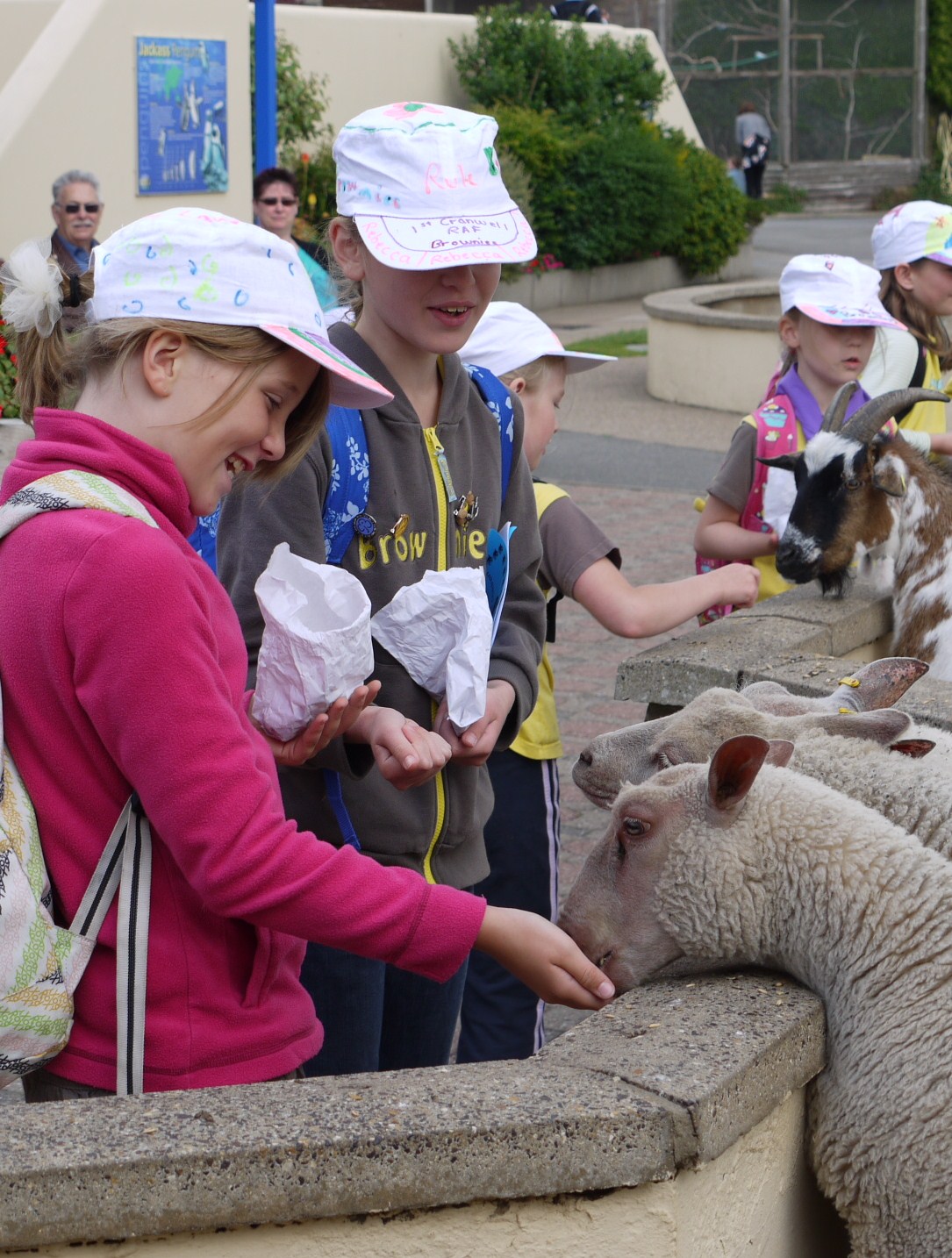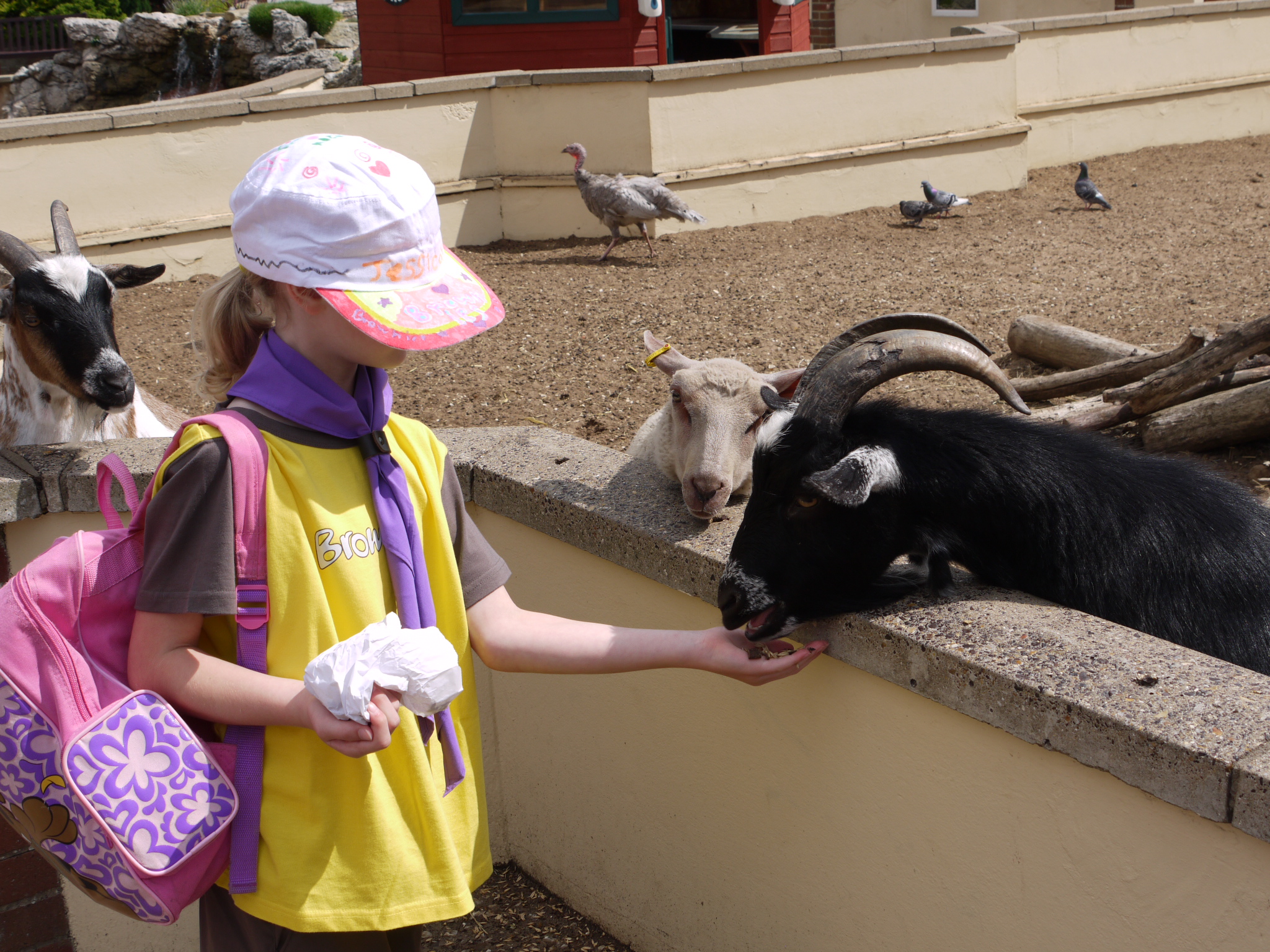 It was then into the Aquarium before heading back to the Seal pool, the penguin enclosure and the rescue pool for feeding time.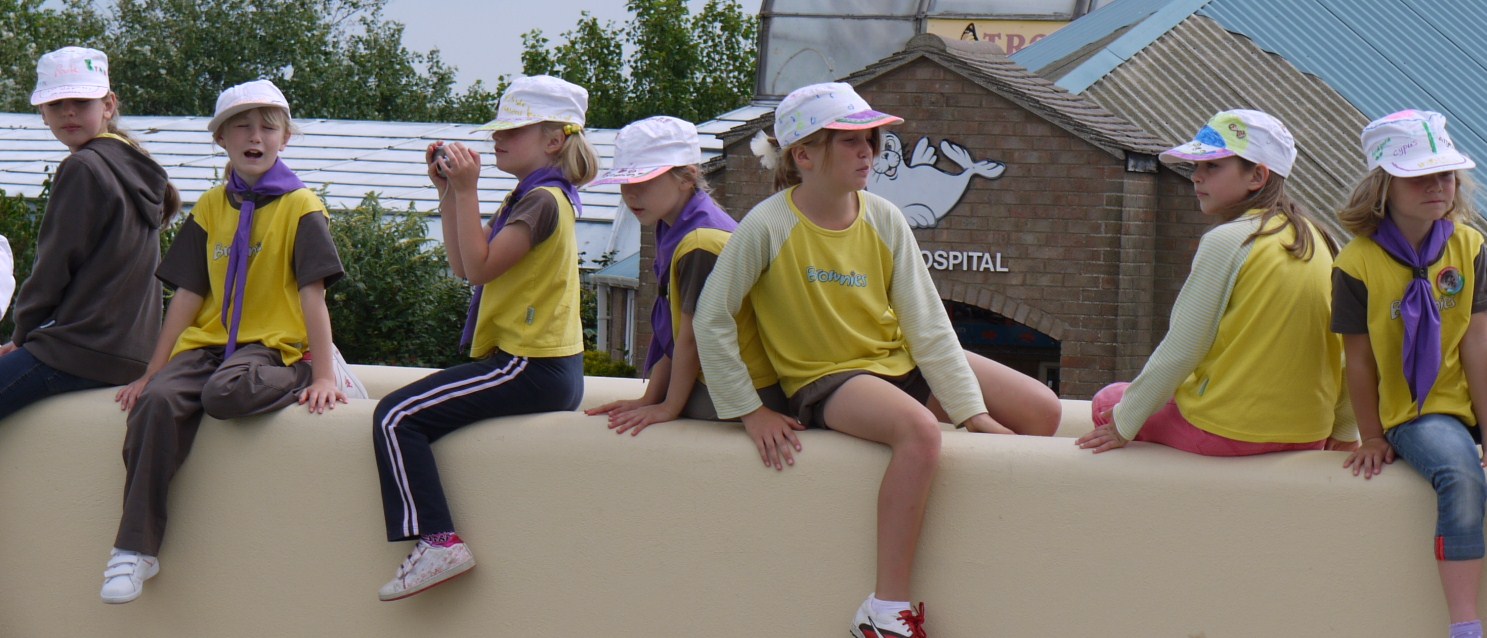 The final part of the visit was to look around the Flora Palace which had lots and lots of butterflies.