Welcome - We are 1st Cranwell (RAF) Brownies, part of Sleaford Division which is within Girlguiding Lincolnshire South.


We all wear uniform to Brownies which makes us different to a youth club. We work on our Brownie Adventure or Brownie Adventure On Books and earn badges from our Badge Book. New Brownies learn all about us by working through their Becoming a Brownie book before they make their promise.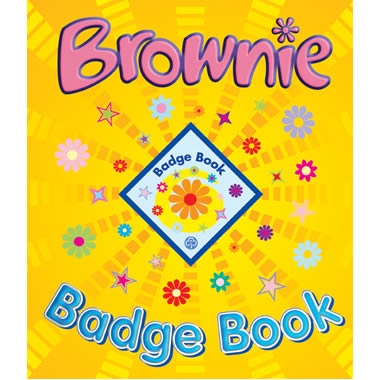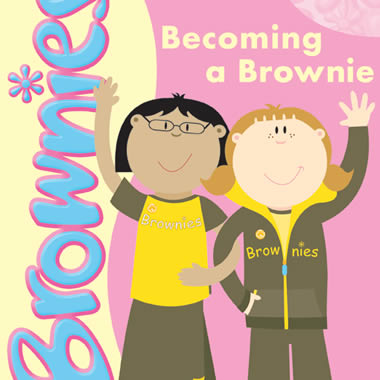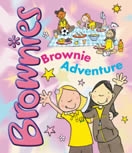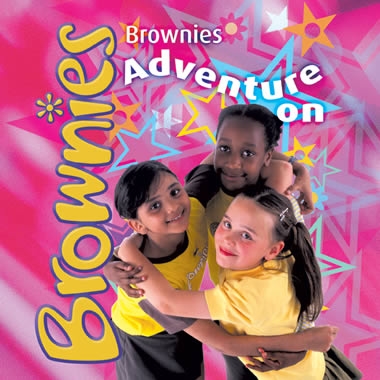 Brownies are aged between 7 and 11 years of age and work in small groups called sixes. We hope that you enjoy looking around our website and learning about the different activities we do.

To look around our website please click on the promise badge below.